| | | | |
| --- | --- | --- | --- |
| | Schist Veneer | | |
| | | | |
| --- | --- | --- | --- |
| | Buy Online | | |
| | | | |
| --- | --- | --- | --- |
| | Information | | |

0 items

| | | | |
| --- | --- | --- | --- |
| | Newsletter | | |

If would you like to subscribe to our newsletter please enter your email address here:



Schist Veneer Cladding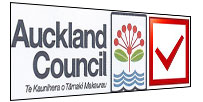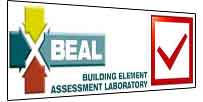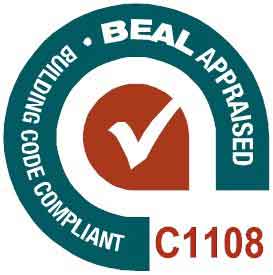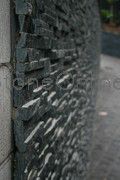 Find out all you need to know out about schist.

If you require a price then try our Instant Walling Quote. It only takes two minutes!
We recommend viewing our demonstration videos. They show how to install a stone veneer.
Take time to peruse the different stones available from our online shop. You may even want to follow links to geological information, or compare construction methods for solid versus stone veneer.

Architects will find our specifications page useful.

This is a great place to come for stone walling. You can even bookmark this page to make it easy to find when you want to return.

Commercially we use Stone Veneer for feature stonework.
Perhaps you are looking at fire surrounds. Natural schist makes wonderful stone fireplaces. Most people can quickly bring to mind the image of a stone fireplace and a roaring fire.
Wall cladding is the primary use of Schist Veneer. Often this includes feature columns at the entrance. Other stone masonry uses include water features, and walls beneath countertops.
If you require stone for a project then look to our three-step approach (below).


Gallery
View recent projects by selecting from the following thumbnails. We have listed site addresses beneath each image. Also available is a&nbspprintable list of projects. We encourage you to visit these addresses.


Free Quote - Free and instant!
STEP 1
STEP 2
STEP 3
Browse to choose your stone colour
Make a note of the name.
Instant Quote / Component Calculator
Print out the units you will need
Create Login, and fill shopping cart
(Using information from Steps 1 & 2)
Veneer Specifications
SUMNER veneer is an appraised system for stone cladding.
You will find detailed system information on our Specifications Page. Please notice the Producer Statement (PS3) by council approved designer. This PS3 document means SUMNER is council pre-approved.


Completed Project Photos
View our recent projects to get more ideas. We have compiled this gallery from jobs completed over the last 10 years. There are photos of&nbspstonewalling as well as flooring and slate roofing applications.
Geological Information
Visit the Victoria University website for detailed information on local schist.